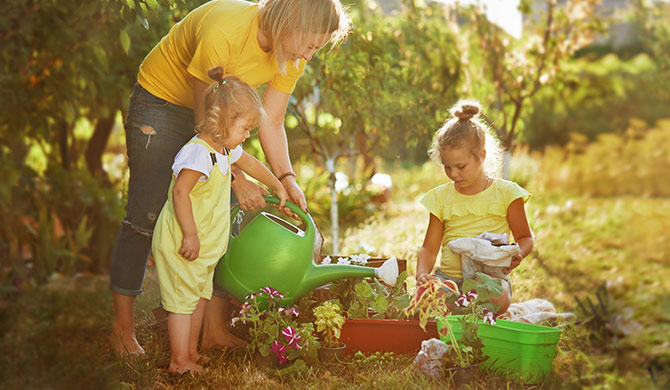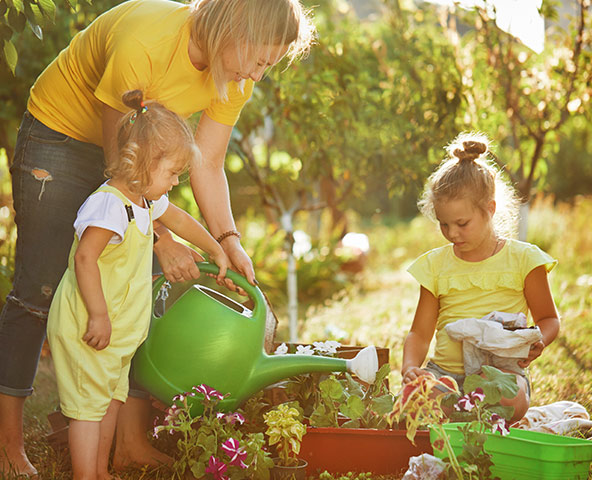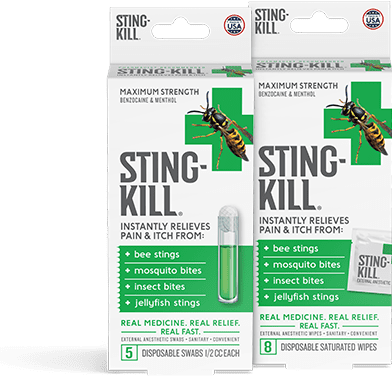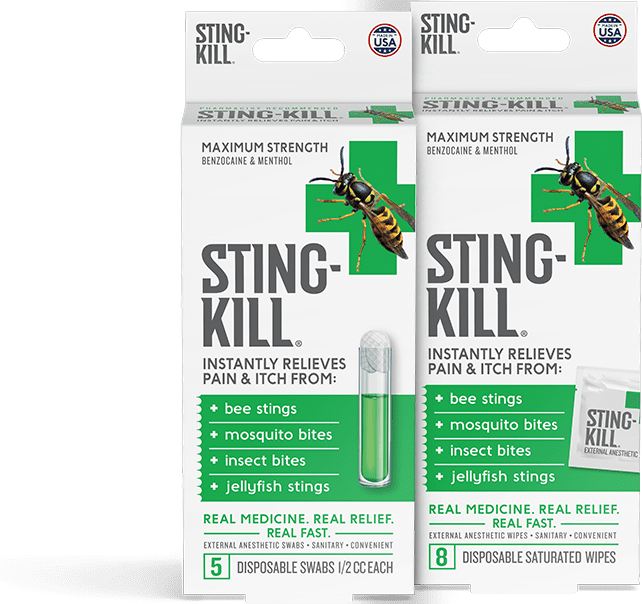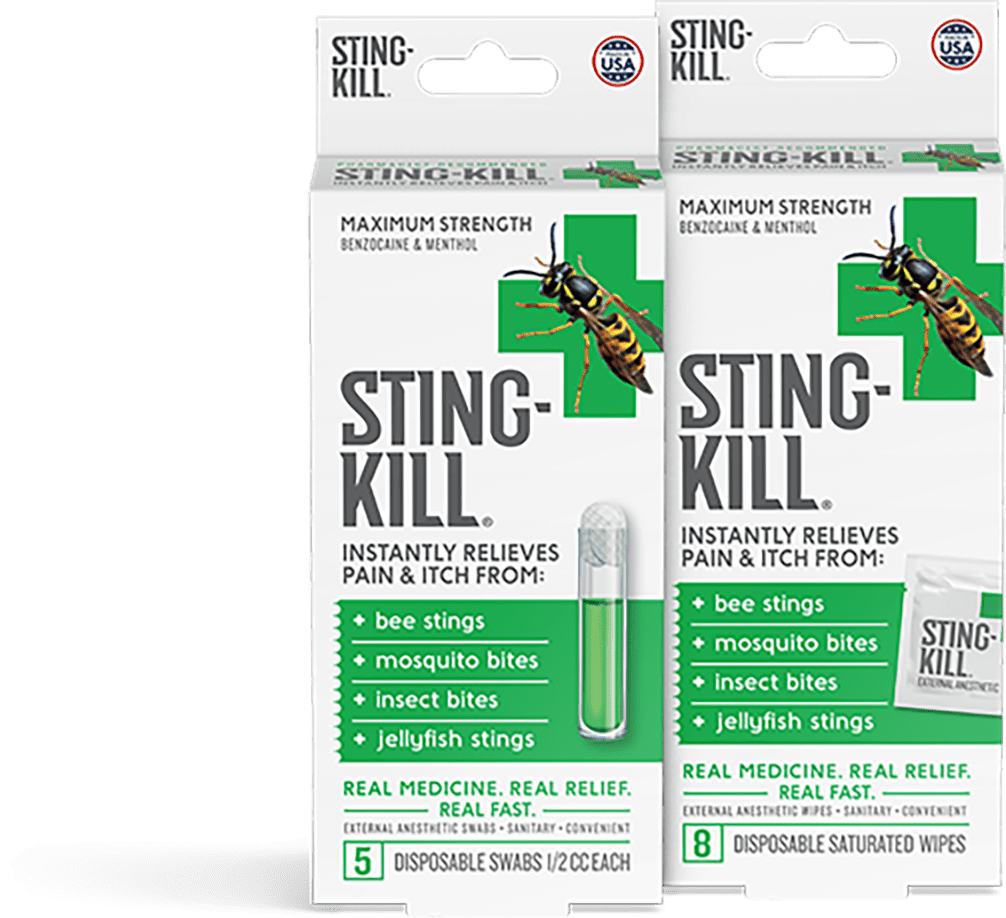 Bee sting relief for everyone.
Bees might be small, but their sting can be mighty. With maximum strength Sting-Kill, you can get instant relief from the pain and itch of bee stings, as well as mosquito bites, insect bites and even jellyfish stings.
bee prepared
+ Why us +
Real medicine. Real relief. Real fast.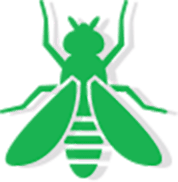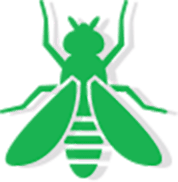 Works on most insect
stings and bites.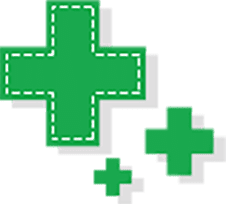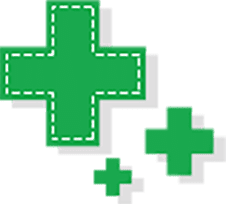 Instantly relieves both pain and itch.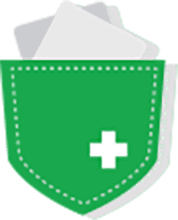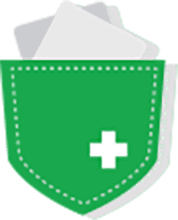 Fits anywhere.
Goes everywhere.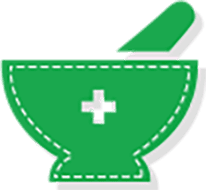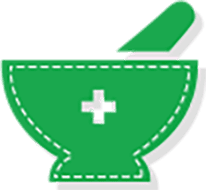 Pharmacist recommended
With a unique, concentrated formula containing Benzocaine and Menthol, Sting-Kill is the only over-the-counter, maximum strength treatment that targets both the pain and the itch caused by bee stings. And Sting-Kill is equally safe and effective for use on mosquito bites and most other insect bites. Even jellyfish stings!
Only Sting-Kill offers real medicine in your choice of two sanitary, single-use forms–anesthetic swabs and disposable wipes. Both options are convenient and portable, so Sting-Kill is easy to take with you everywhere you go.
Learn more
+ How to apply +
Kill the sting in no time.
As soon as you feel the pain of a bee sting, remove the stinger and reach for Sting-Kill. Simply crack a Sting-Kill swab, shake it and apply generously to the sting area. Pain and itch relief will happen almost instantly.
Sting-Kill wipes offer the same instant pain and itch relief from bees, insects and jellyfish. These convenient wipes fit anywhere, so you can take them everywhere. Just open the packet, wipe on the medicine and dispose. It's that easy.
Treat The Sting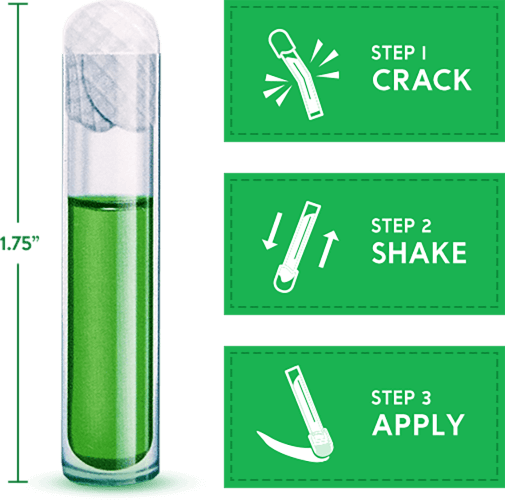 + Helfpful Info +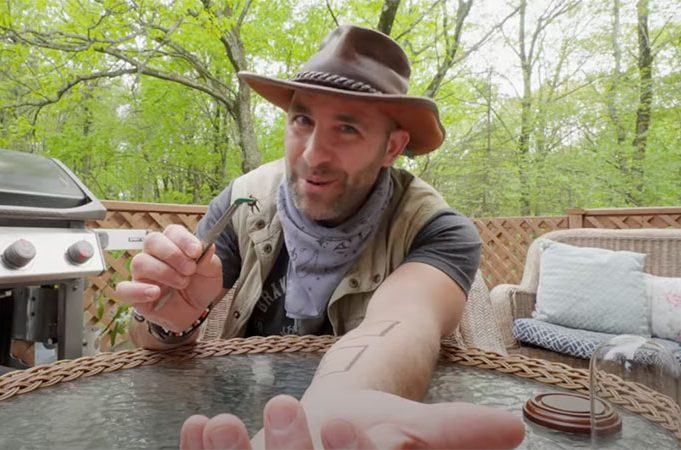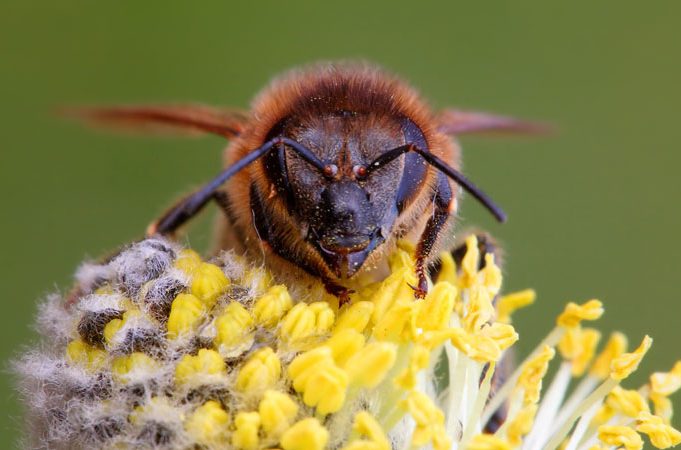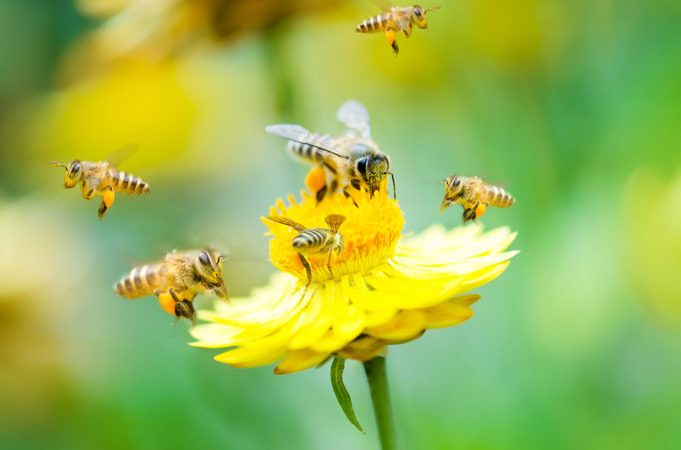 Wasp vs. Hornet – Coyote Peterson's Epic Encounter!
Take an adrenaline-filled journey into the backyard battleground of two notorious party crashers.
continue reading
Can You Identify These Different Types of Bees?
There are more than 20,000 species of bees, and not all of them sting.
continue reading
How To Avoid Stings This Summer
Summertime is Funtime! Don't let bees spoil the party.
continue reading
+ Testimonials +
What our customers are saying:
Wow! I have never had such instant relief after getting bit by an insect. I was skeptical at first but I am glad I have these now.

TwiztidYoshi03
Used one today for a bee sting and it took the pain away almost instantly! These are gonna be perfect to use for the kids this summer!

Summer0528
This is an amazing product. Seems to work almost immediately. Numbs the bite area and soothes it.

Kyoung0618
I have watched the tears of a 3-year old stop almost instantly when one of these was applied to a yellow jacket sting.

DAVE
This product was great it worked instantly. I put it on my little cousin, she was bit by a bug and it instantly stopped the itching and burning.

Dee1
My dad kept these in all our vehicles when I was growing up. I'm 52 and keep these in all our vehicles.

PERRY
These are a must-have for the pool bag, beach bag, first aid bag, purse, medicine cabinet, etc. Nothing works so quickly to alleviate painful bug bites.

KAT
+ where to buy +
Bee prepared.
Sting-Kill belongs in every first-aid kit, glove compartment, purse, backpack, and tool or tackle box. Buy it today, either locally or online.
Where To Buy